I love the holidays. I really do. But let's face it - this time of year can be stressful. There's so much to
do
! Plus, you're supposed to look joyful and triumphant while doing it. That's a big part of holiday stress, I think - living up to the expectation of what it's
supposed
to be.
So for today's post, let's share survival tips. What are some of your best strategies for getting through the holidays?
I'll list a few of mine to get us started:
1. Look for something you can do to brighten someone else's holiday.
Test me on it if you don't believe it works, but getting involved in some kind of service is the best way I know to forget about your own stress, plus it has the added benefit of helping someone
and
it makes you feel great in the process. It's even better if you do it anonymously.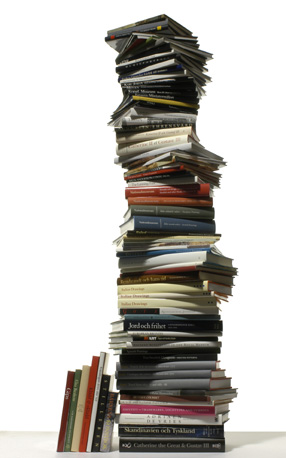 2. Take control. If you have a family gathering looming and you dread the pushy, nosey questions some of your relatives love to dump on you each year, go proactive. Be prepared with topics to steer the conversation. If that doesn't work, have an escape plan in place!
3. READ! Curling up with a great book is another stress reliever. If you'd like book suggestions, we are discussing
book gift ideas over on my blog
this week and all of the suggestions so far sound fantastic. My TBR list is growing by the day!
So how about you? What are some of your holiday survival strategies?